Classes
at 
Path Hill
If you are looking for a regular dose of nature connection...
join our friendly classes or group sessions.
Choose a course to suit you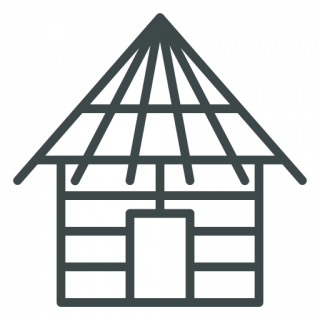 Location and our centre
Set in 6 acres of beautiful beech woodland, within the Chilterns Area of Outstanding Natural Beauty, Path Hill is both rustic and wild.
About our approach
Our experienced and skilled instructors are passionate about being outdoors.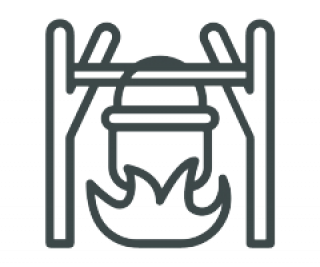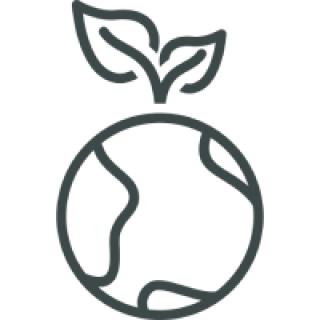 Sustainability at Path Hill
Sustainability and ecology are at the heart of everything we do. We work in harmony with nature and minimise our impact on our environment as much as possible.