Our centre.
Our team.
Our philosphy.
Our team work in harmony with nature so you can too.
Our experienced and skilled instructors are passionate about being outdoors. With sustainability and the environment at the core of our work, we can't wait to share our idyllic woodland with you.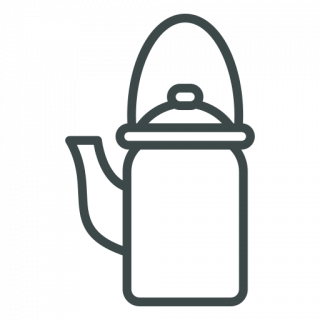 Testimonial
"The knowledge of the instructors really brought the experience to life. I learnt so many new skills, and the flexibility of the day meant we could pursue the things we were interested in. The chilli cooked over the fire was the best thing I've ever tasted! Would definitely recommend".
Matthew, 24 hours at the Charcoal Kilns
"Hands down, the best thing I have ever done with my son. So much fun and learning through play and exploration, and no tantrums as every activity was so sensory and enjoyable for us both! Bonus!"
Laura, Little Ducklings early years Forest School
"I knew I'd love Woodland Women as soon as I saw the first advert for it, and I was right. Every week we participate in creative, mindful activities like whittling, fire making, foraging, cooking, forest bathing and much more. My weekly non-negotiable".
Caroline, Woodland Women
"What could be more wonderful than a group of inquisitive women meeting in a beautiful woodland to explore, share, play, learn, craft and laugh! Being so immersed in the peace and beauty of the idyllic camp is enough to forget everything else for a couple of hours, and just be me in that moment".
Jess, Woodland Women