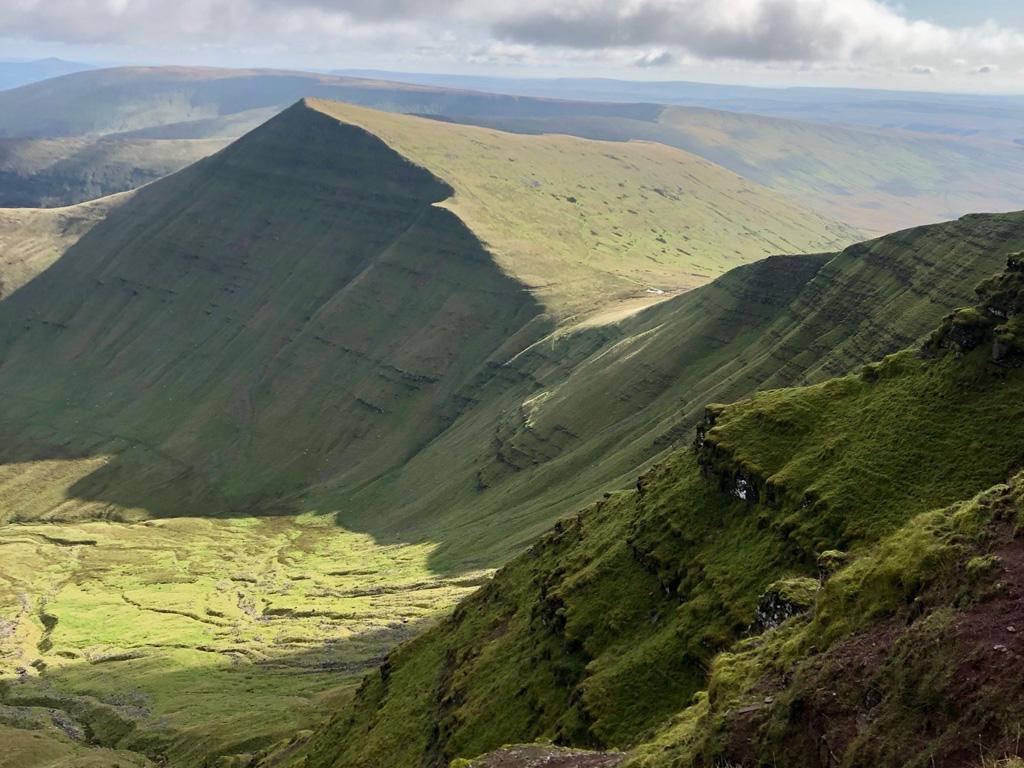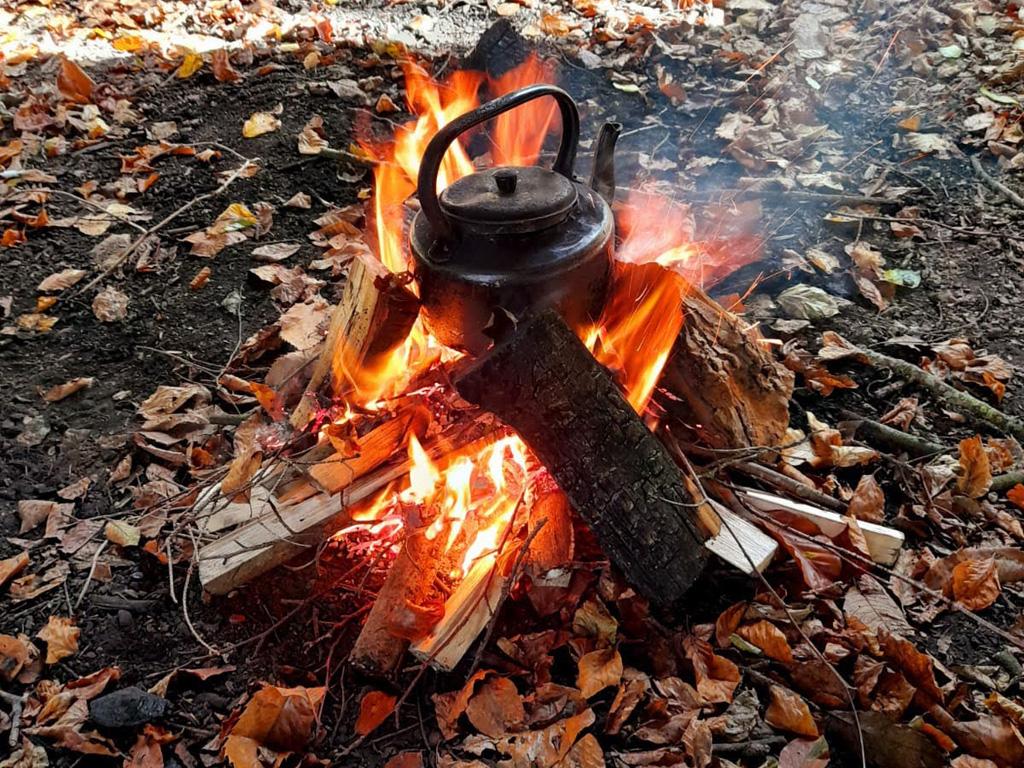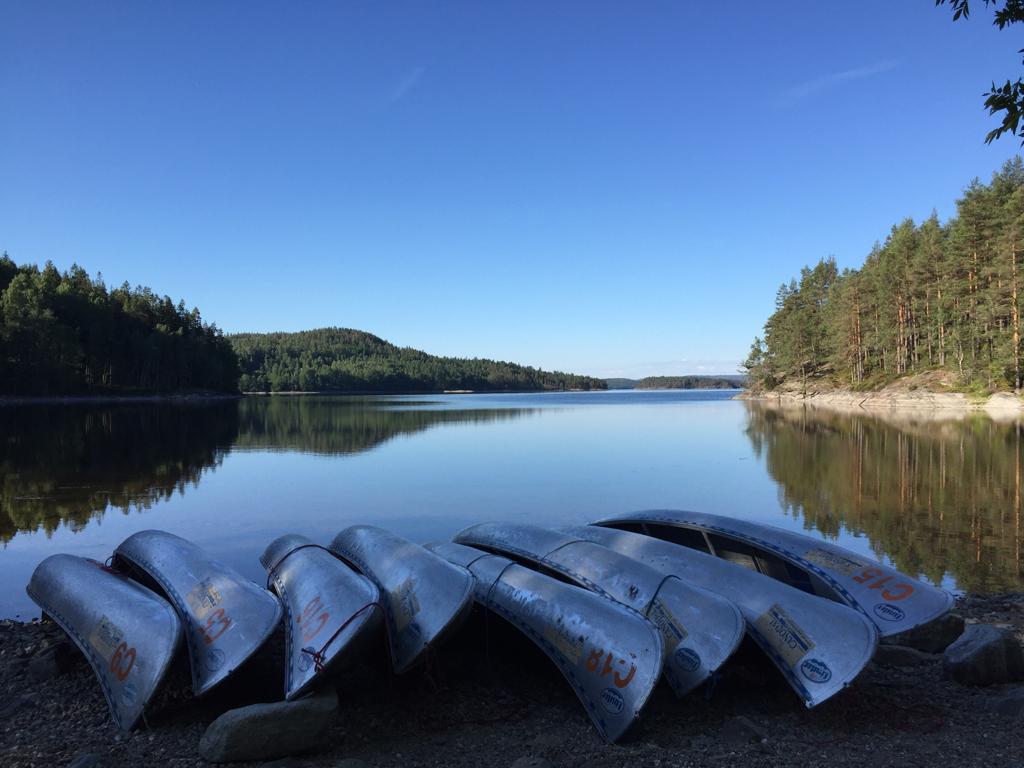 Welcome
to Path Hill
Adventures
Located outside of Reading, travelling all over the UK.
Our wild and beautiful centre is located on the Hardwick Estate, within the Chilterns Area of Outstanding Natural Beauty.
We offer unique experiences working in harmony with nature and the environment.
Our team will help you disconnect with the modern world and reconnect with something more important.
Who wants an adventure?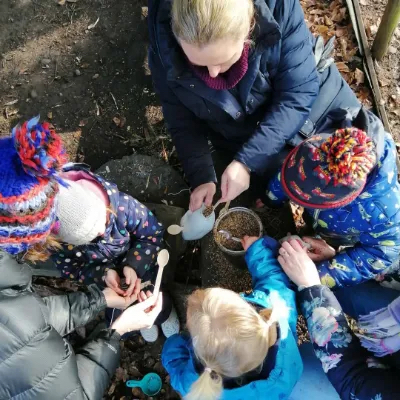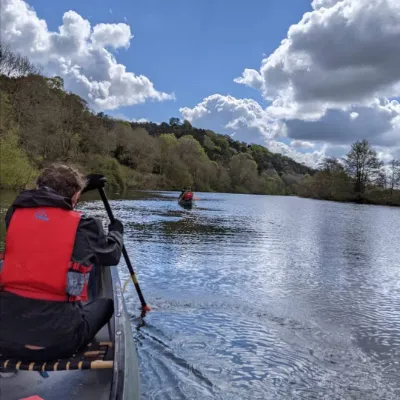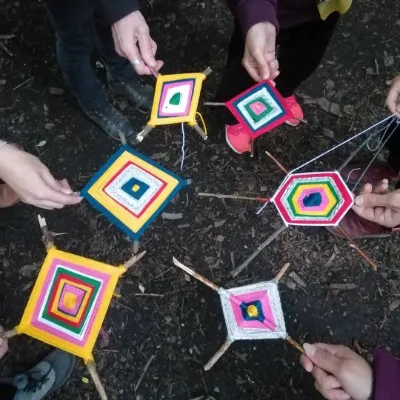 How long an adventure would you like?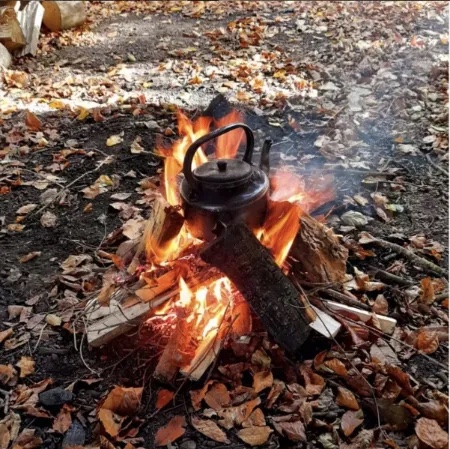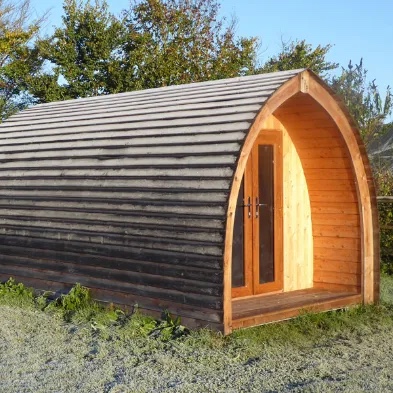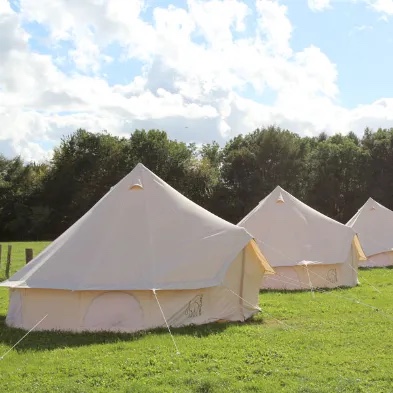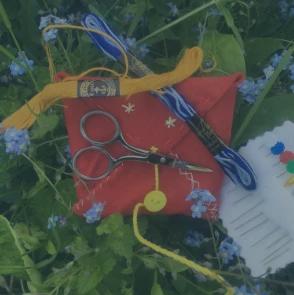 Choose your own adventure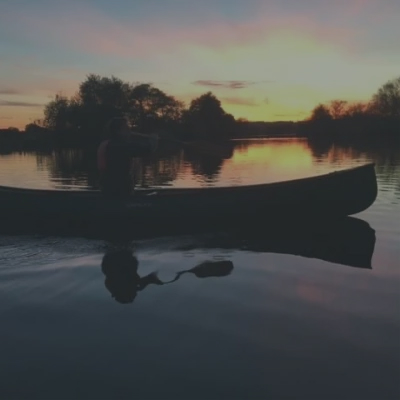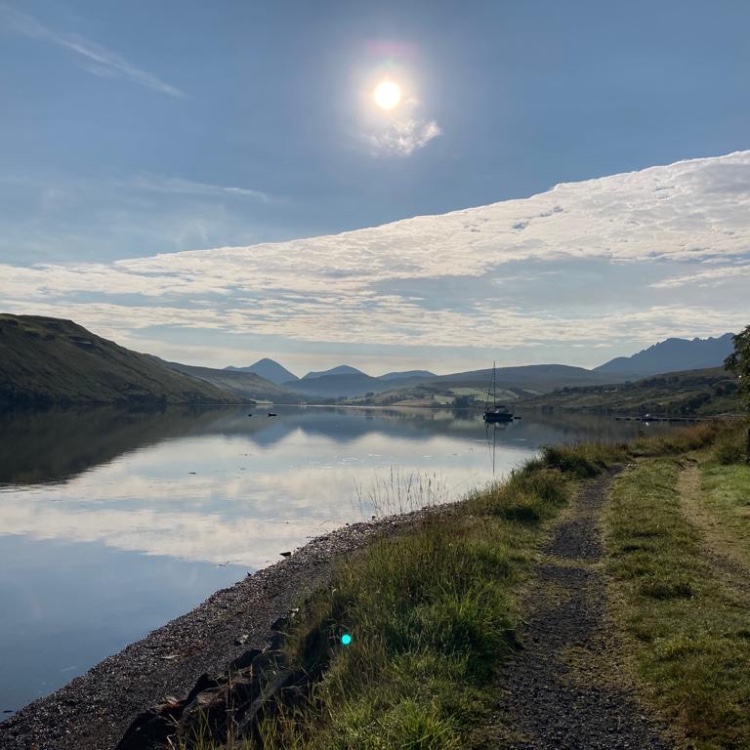 Our mission
Our enthusiasm for the outdoors is infectious. We are committed to ensuring you leave Path Hill feeling positive, rejuvenated and inspired.
With nature not against
We strive to be a role model in sustainable living. We aim to lead by example, reducing our impact on the environment for the benefit of all.
Happy adventures for all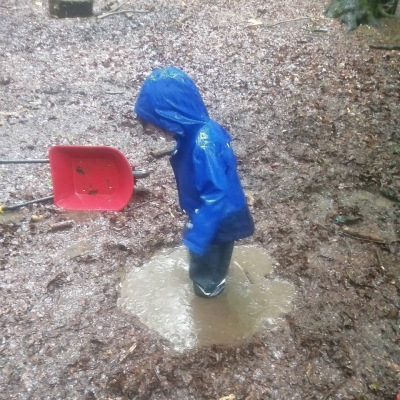 "Fantastic centre, superb staff.
Just picked up one very happy and muddy 9 year old!"